As an Amazon Associate I earn from qualifying purchases. This post may contain affiliate links. See my full disclosures, Terms of Use, and privacy policies on my "privacy" page. I never recommend a product I don't love.
A big thank you to Mindy Baker for this article! Mindy is the author of Mouse's Christmas Gift, published by Zonderkidz in 2018.
---
If you are anything like me, you want your kids to learn about God, and you are also concerned about their academics.
Home preschool was a thing in our house.
Nothing super formal, just a lot of mommy and kid time, and a mix of reading aloud, crafts, practicing our letters and numbers, play-dough, and anything else we thought up.
Writing was actually something my child wanted to do, and she liked to practice it.
One day I had the idea of having her practice writing with a verse. At the time, she couldn't write out an entire verse, but she could write a reference, or a main word in the verse.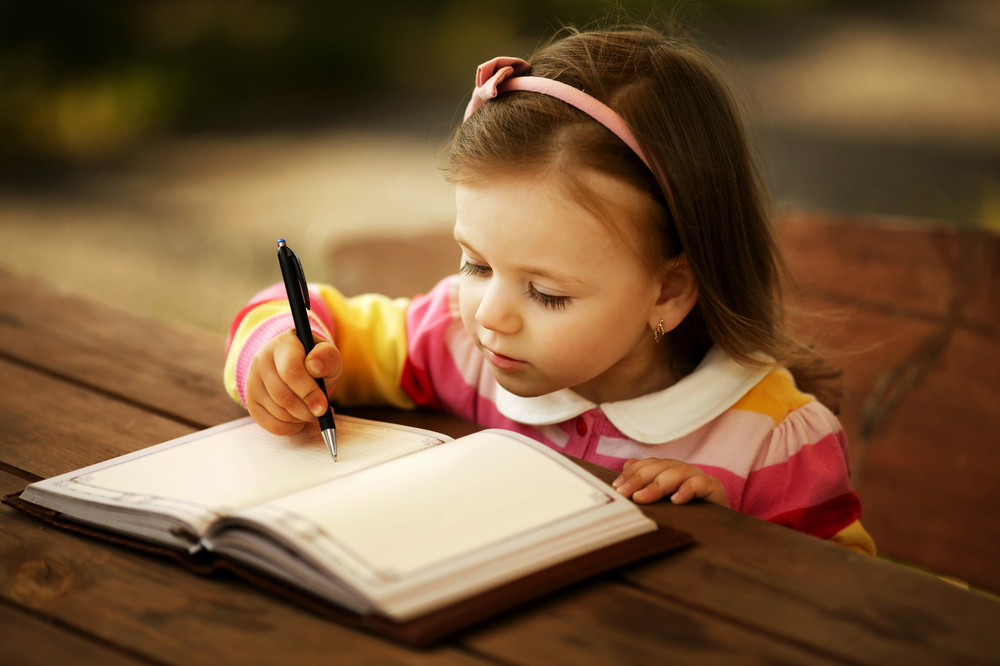 One of my greatest treasures is a little book we made about John 3:16. Chelsea wrote John 3:16 on the cover. Then line by line we made a little book, with her writing a special word from each phrase of the verse.
We read this book together so many times, and Chelsea loved it because she helped "make" it.
I hope this small seed of an idea will springboard you into thinking of ways you can combine "writing" and letter practice with God's word.
Helping my child learn and grow was one of my most favorite things about when my child was little.  That is one of the reasons that I wanted to create a teacher guide that corresponds with my picture book Mouse's Christmas Gift.
The teacher guide is perfect for many settings such as Children's Church or Sunday School, but it is also perfect for any parent who wants to spend one-on-one time with their child talking about spiritual truth.
The guide includes
three application lessons from the book Mouse's Christmas Gift, adaptable for children ages Pre-K to third grade.
a lesson to tell the Christmas story from the Bible.
application worksheets and craft ideas.
And the best part about it, the guide is FREE, to anyone who would like to have it. It is a simple download from my website.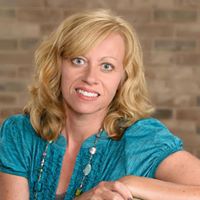 About the Author:
Mindy Baker was born in Sioux City, Iowa, and graduated from Taylor University. She has served alongside her husband in full-time Christian ministry for over twenty years. Mindy. Currently resides in Indiana with her husband and three children where she is a high school Spanish teacher. She is passionate about her faith, family, travel, books, and living life to the full.
In Mouse's Christmas Gift, written by Mindy Baker and illustrated by Dow Phumiruk, one tiny church mouse must find a way to bring Christmas spirit to his little town when Parson gets sick and the usual Christmas Eve service is cancelled. Mouse never gives up hope as he prepares the nativity set and lights a small candle in the window to signal the villagers. Mouse's small act of faith sparks a chain reaction of hope and love, demonstrating that even the smallest creature can make a big difference.