As an Amazon Associate I earn from qualifying purchases. This post may contain affiliate links. See my full disclosures, Terms of Use, and privacy policies on my "privacy" page. I never recommend a product I don't love.
Do you struggle to make it a priority to do devotions or share your faith with your kids?
Honestly, me too. I've never been terribly good with routines. (But I'm learning!)
The best way I've found to engage my children's souls is to make it natural.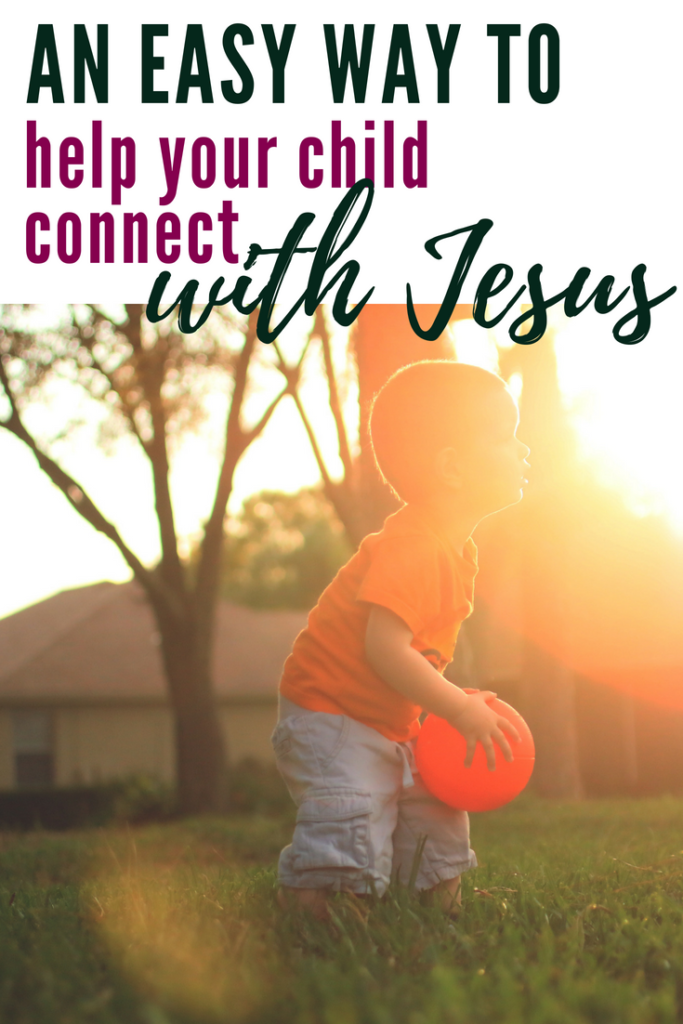 By intentionally placing amazing children's books on our kitchen table or in their bedrooms, it becomes easy to simply pick it up and read.
Then the conversations follow, and voila! Spiritual connection is happening in our home. If you're not sure what to choose, I have a fantastic, highly curated list for you available here.
Seriously, this is probably the shortest blog post you've ever read, right? But that's because connecting with your child's heart doesn't have to be complicated. In fact, with a few strategic changes, you can be connecting on a spiritual level within moments.
That's what my new YouTube channel, Bedtime Devo Mama, is all about – simple ideas and book recommendations to help you do this spiritual parenting thing in an authentic way.
Want to get an email notification when a new video is up? You can do that through YouTube – click here!
While you're waiting for a new one, grab my list of the 10 BEST Christian picture books on the market today!